CQI Associates Energy Cooperative

CQI Associates Energy Co-Op has leveraged the combined purchasing power of over 140 Chamber member businesses, along with several hundred Illinois chamber businesses, to negotiate reduced energy rates to help bring down business costs, providing budget stability with a fixed rate.
Chamber Business Partners, Business Innovators, and Business Builders Chamber members take FULL advantage of this cost-reducing program.

In the past 10 years members have saved over $6,000,000. 
Last year alone members saved $587,400. 
On average, co-op members EACH saved $3,850 a year.
Join the growing number of businesses that have reduced their energy costs by an annual average of over 16%. This can pay for your membership with The Chamber AND leave you with extra money at the end of the year.
Ready to Join or Renew? Start Here!
What is the benefit of joining a cooperative rather than going directly to a third-party supplier? Every time a member joins the co-op, it increases purchasing power.  That results in electric and natural gas rates that are more affordable, consistent, and at prices lower than what is available to the individual business.
Who is CQI Associates? CQI Associates, LLC is an Illinois licensed and bonded energy management and procurement firm which has been in business for over 20 years aiding commercial and residential customers nationwide. CQI is the energy expert.
Provide a recent copy of your utility bills for all accounts you are enrolling.  If you have a current contract with an energy supplier you'll want to have a copy of that available too.
Complete and sign the Letter of Authorization (available HERE.)
Mail or bring the paperwork to The Chamber office:  101 S. Main St., Suite 102, Decatur IL  62523 and we'll take it from there!
"We encourage customers to explore other electric supply alternatives just as the Decatur Chamber and other local businesses in Decatur have done. For many business customers, switching electric suppliers may provide relevant cost savings." - Stacey Young, Spokesperson for Ameren Illinois
"We want to thank the chamber and CQI for sincere dedication to be of service to your clients. We signed up with the Chamber of Commerce with the desire to become a part of the energy co-op and have saved many dollars on our utilities." - Reverend Donald Horath, Hillside Bethel Ministries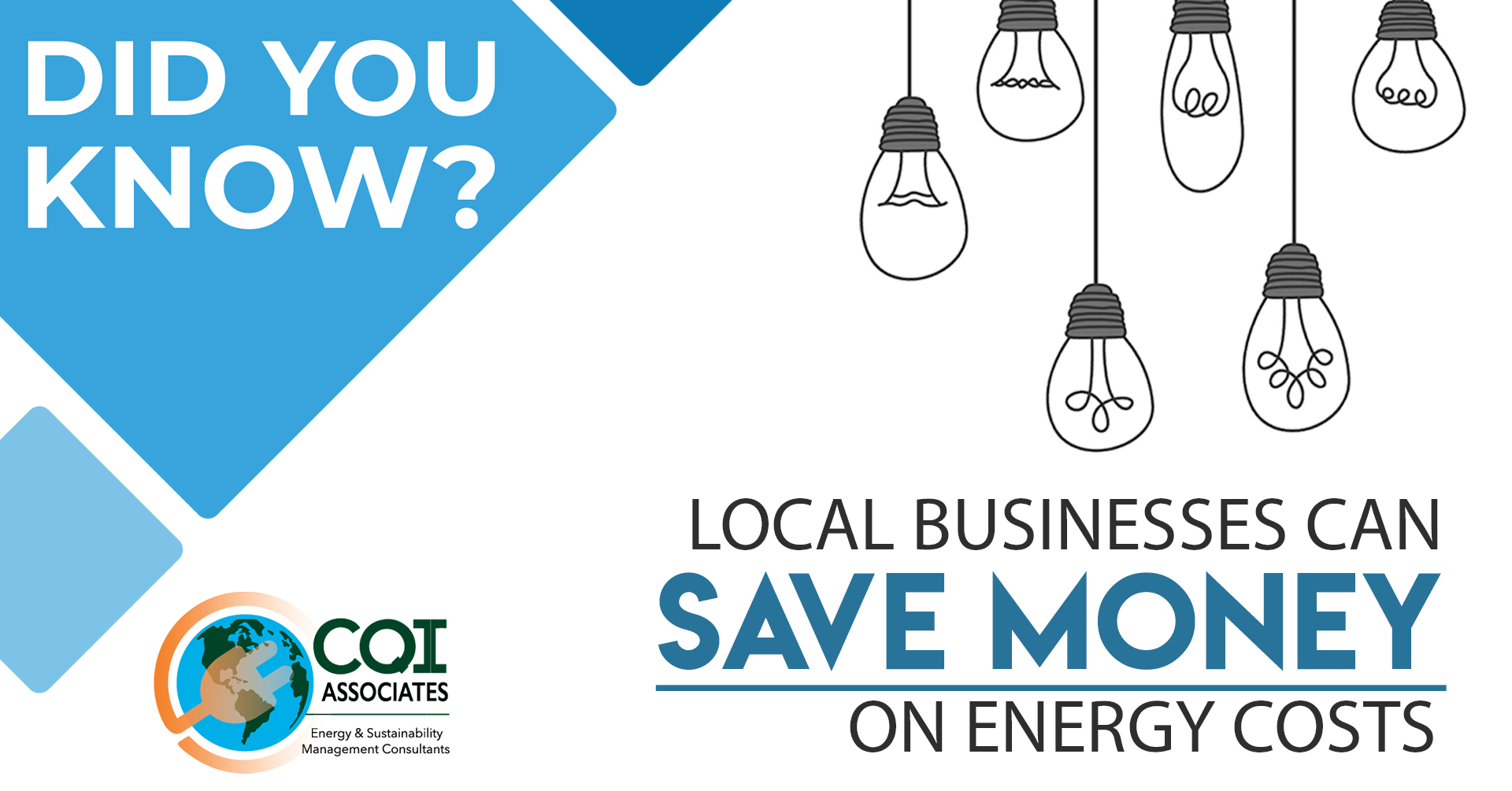 Save Money on Energy Costs
Did you know the DRCC offers our members an energy savings program? We have partnered with CQI Associates Energy Co-Op to bring our members the most competitive energy rates.  CQI Associates leverages the combined purchasing power of over 160 Chamber member businesses, along with several hundred Illinois Chamber businesses, to negotiate reduced energy rates to help bring down business costs, while providing budget stability with a FIXED rate. By providing several options, they become a consultant and not energy salesmen. This is something not available through their competitors.
Call the Chamber to learn more about how your business can take advantage of the DRCC's energy partnership with CQI Associates.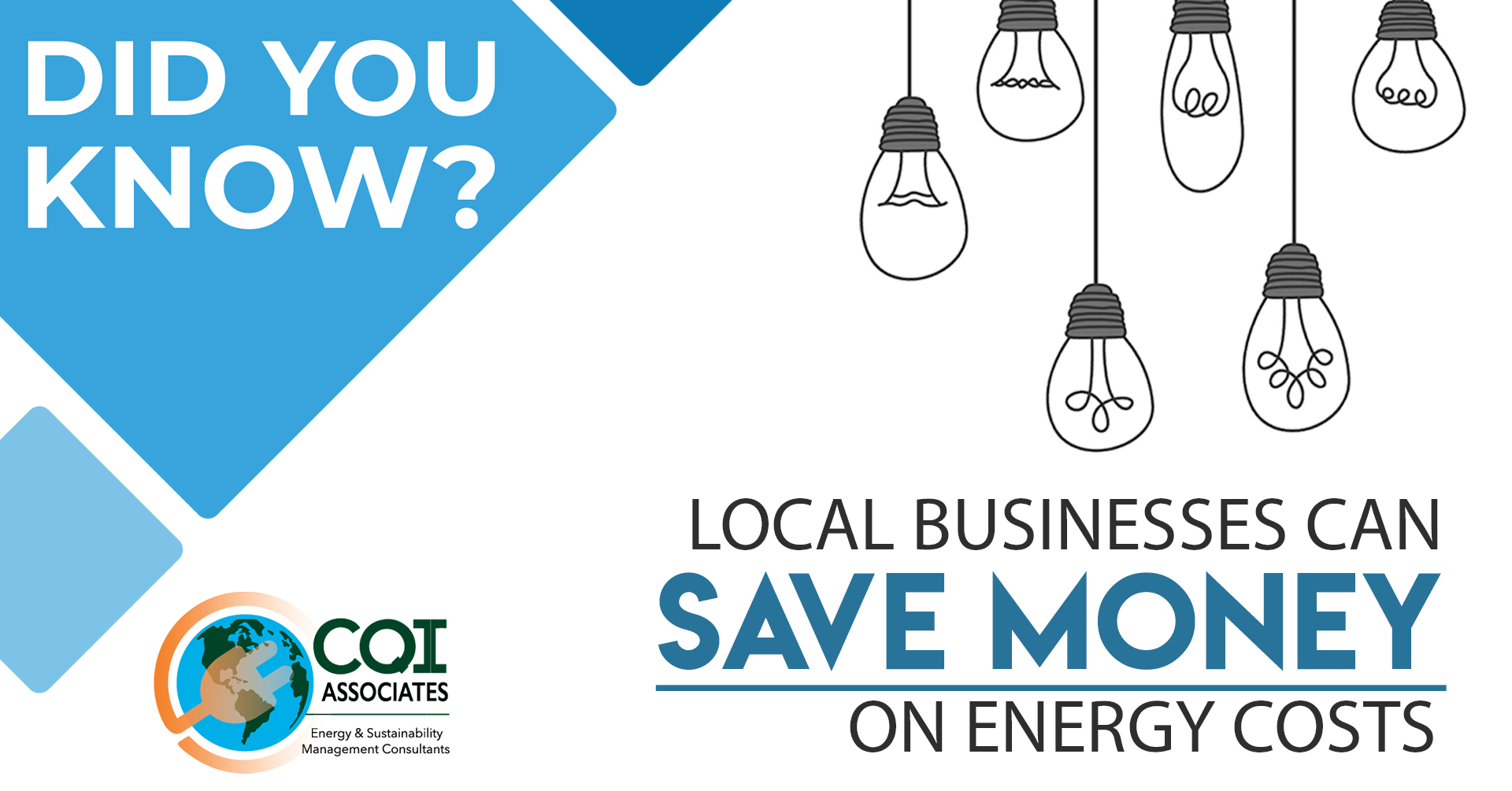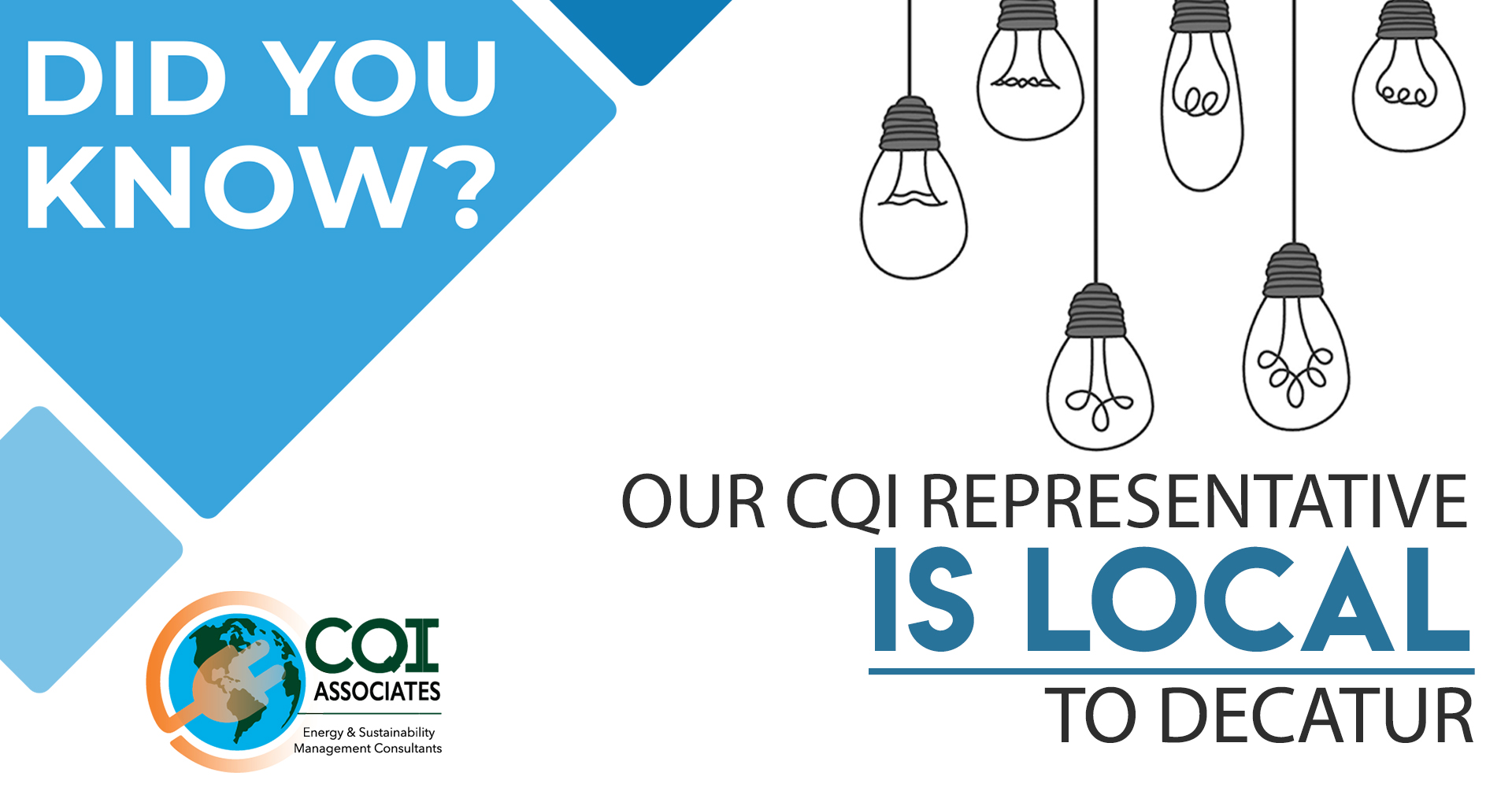 Local Representation
CQI Associates, the DRCC's Energy Co-op partner, provides businesses with a local representative.  Shelby Dupont works directly with the Chamber of Commerce to service our co-op members and ensure your needs are met.  She is your resource-to clearly define the terms of your contract, walk you through the enrollment process, and make certain you are receiving the best rate. PERIOD.
Shelby, along with your Chamber Team, are here to ensure our Co-op members truly understand the benefits of our Energy Co-op.  The DRCC works hard to maintain a level of trust with our businesses, and we want to extend that trust to any and all programs we offer.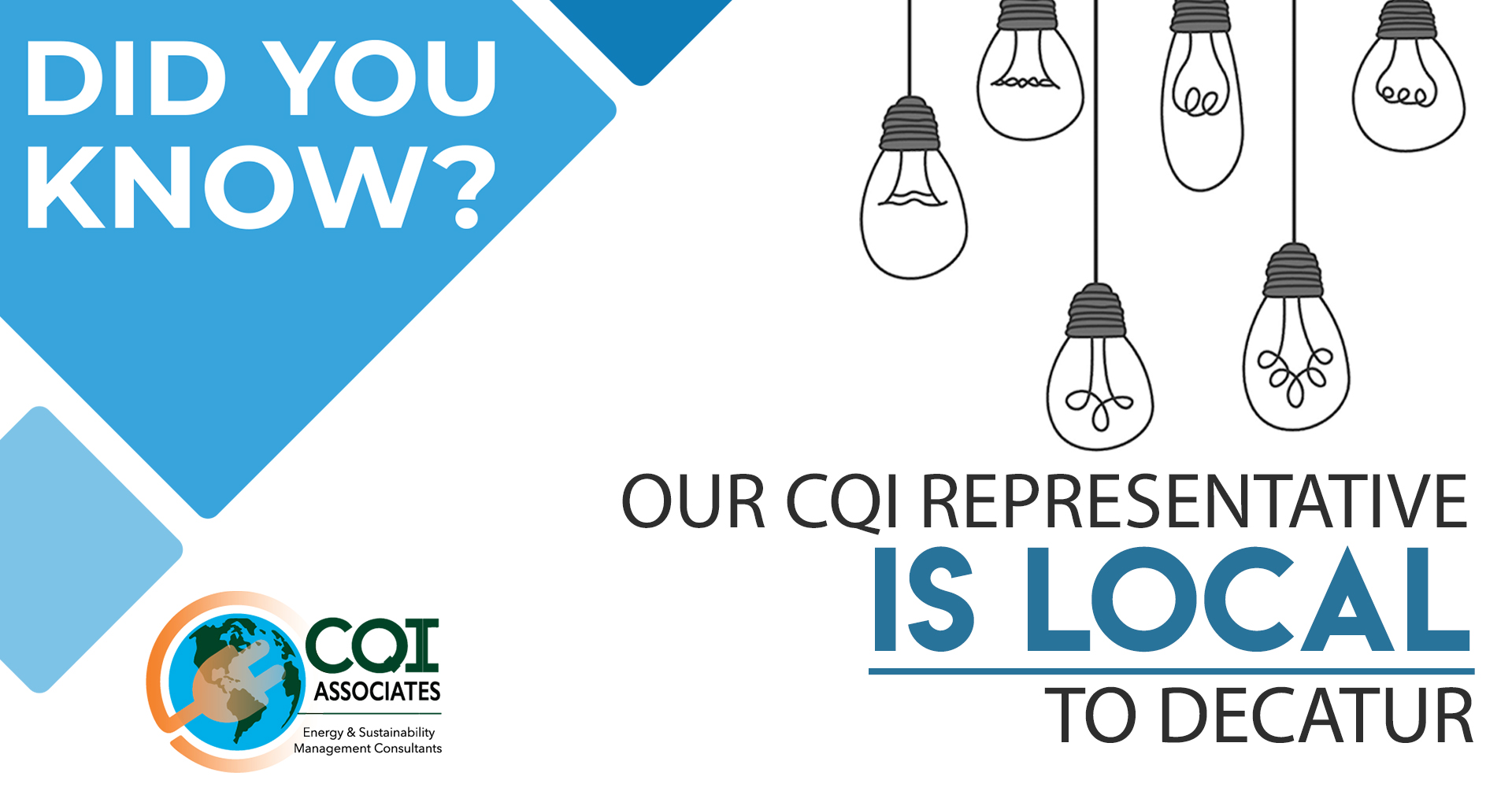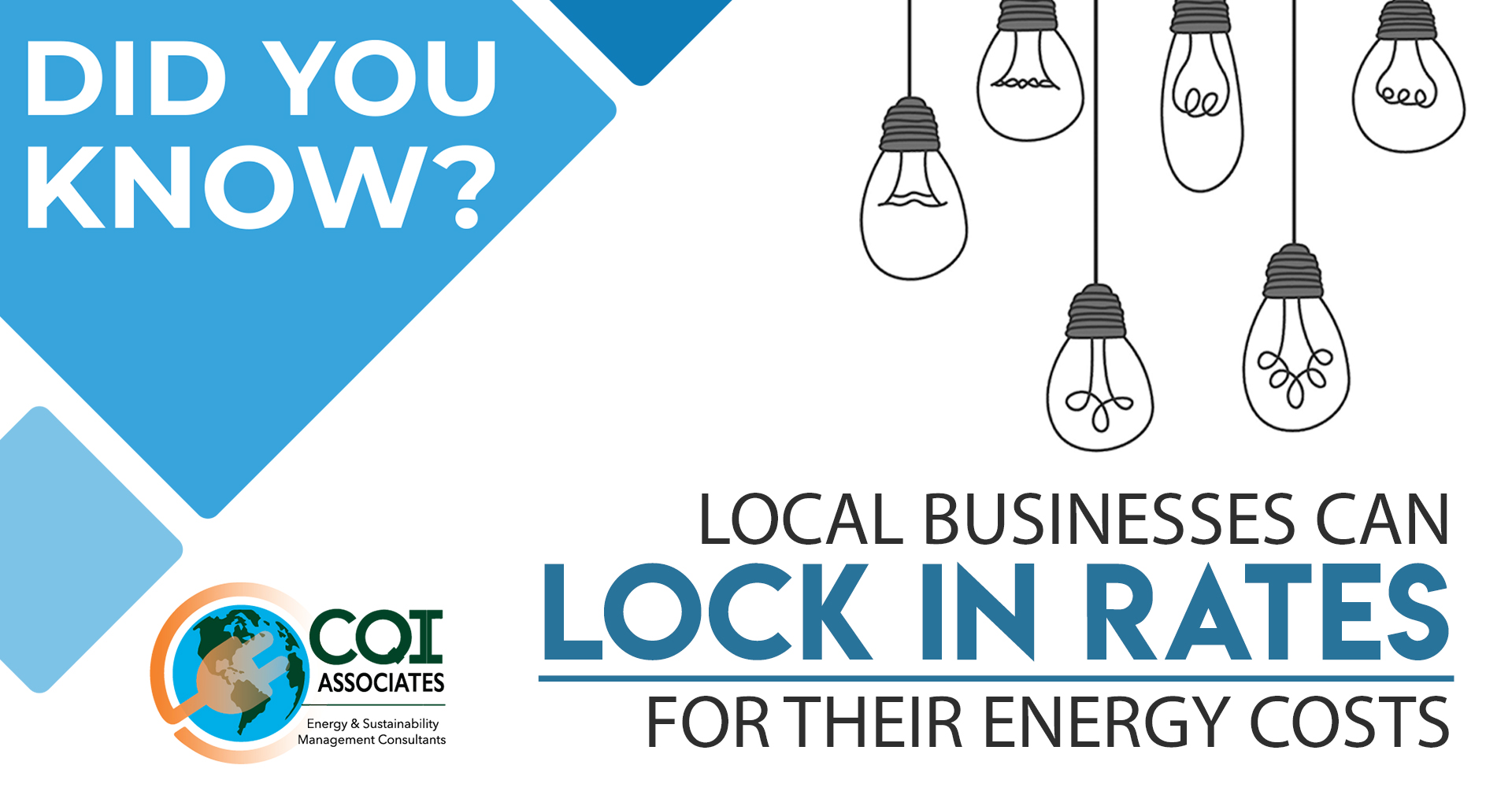 Rates are Locked In
The DRCC Energy Co-op has worked with multiple, national based suppliers who offer contract terms and conditions which fix the price you receive.  This provides BUDGET SECURITY and peace of mind.  The price on day one is the same price on the last day of the contract.  With CQI, you can lock your rate in for 12, 24, or even 36-month terms.
Other suppliers may offer what they consider a fixed rate, however the terms of the contract will say otherwise.  It is important to review the contract and be leery of auto renewals.  Some energy suppliers will sell you on a low introductory rate, however, fail to explain how your monthly renewal allows for fluctuation of your energy rates.
The DRCC recommends members seek contract offers from vetted suppliers, like CQI Associates.  We recommend researching energy suppliers before locking your business into contracts which may cause issues down the road.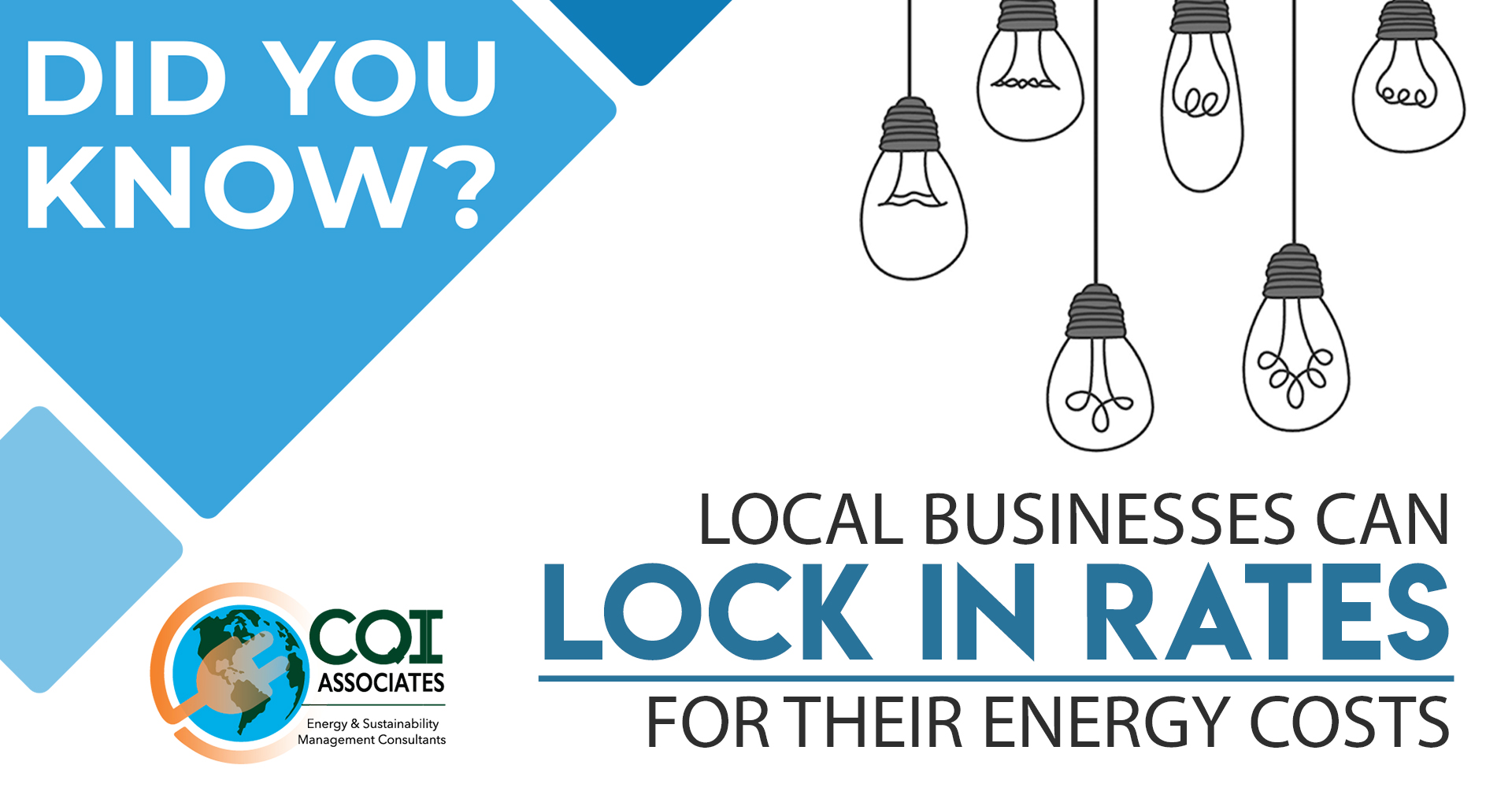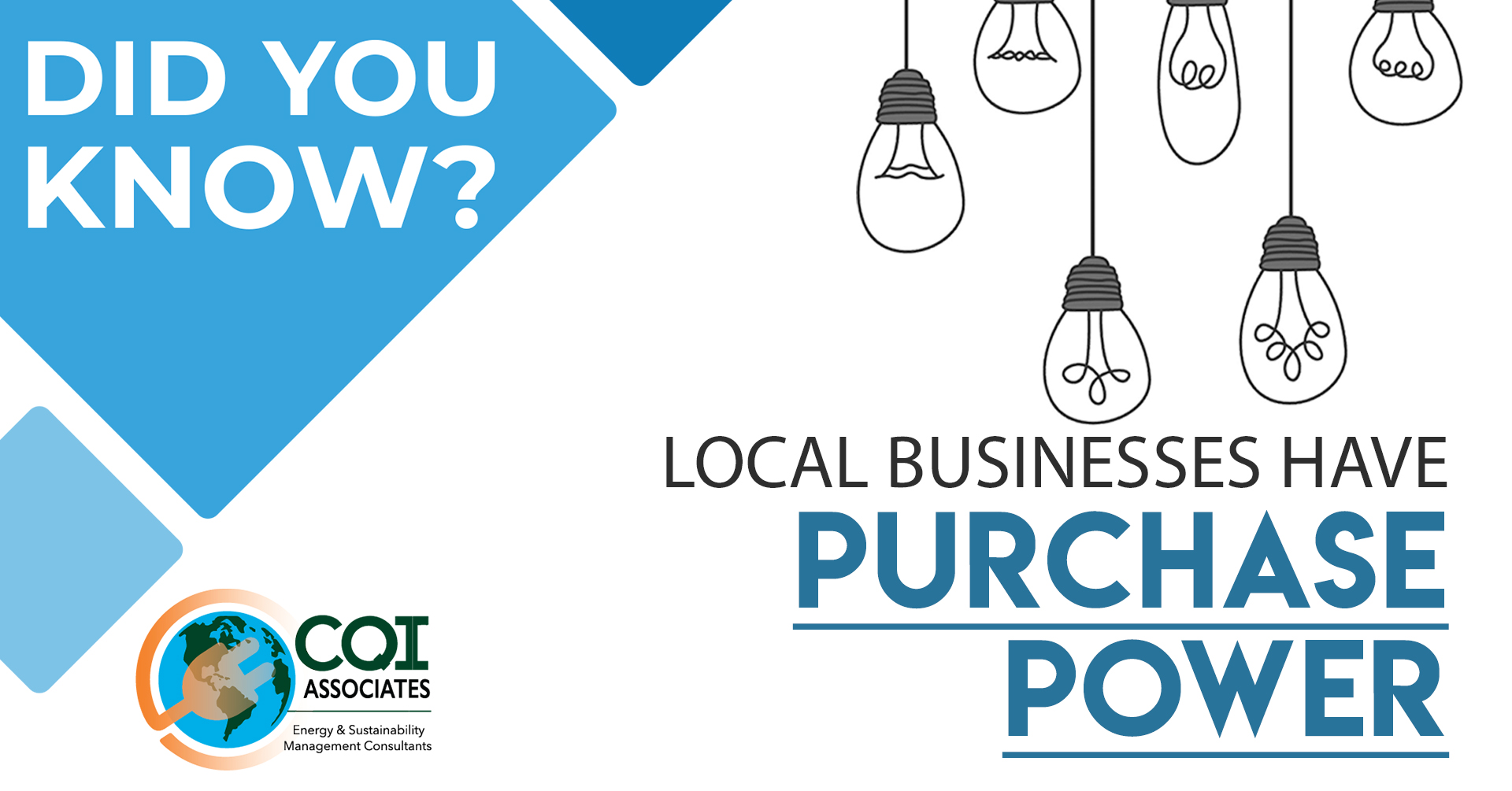 Buying Power
Energy Co-op. What exactly does that mean? How does my business benefit from entering an Energy Co-op program?
Entering a co-op strengthens your power. Buying power that is.  When several businesses collectively purchase their energy, the rate you will receive is generally better than if you purchase on your own.
The Chamber Energy Co-op has spring and fall campaigns.  If you are currently under contract and are nearing your renewal date, these campaigns are important.  Being a part of the buying group will ensure you receive the best rates possible.  These campaigns are also perfect timing for new members to join the Energy Co-op.  Again, take advantage of the group buying power.
For more information on the Chamber's Energy Co-Op partnership with CQI Associates and to receive your FREE savings quote, reach out to the Chamber at 217-422-2200.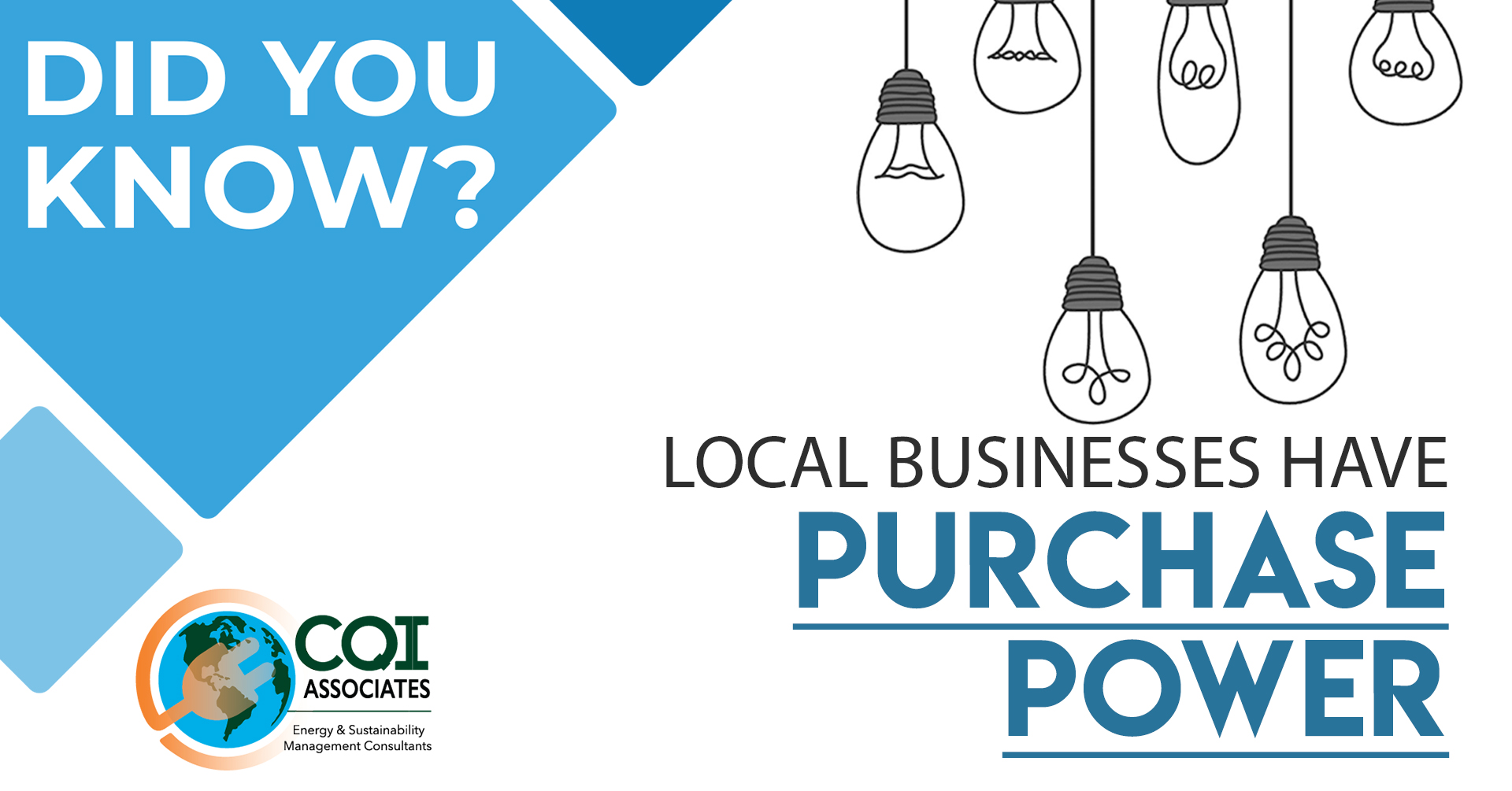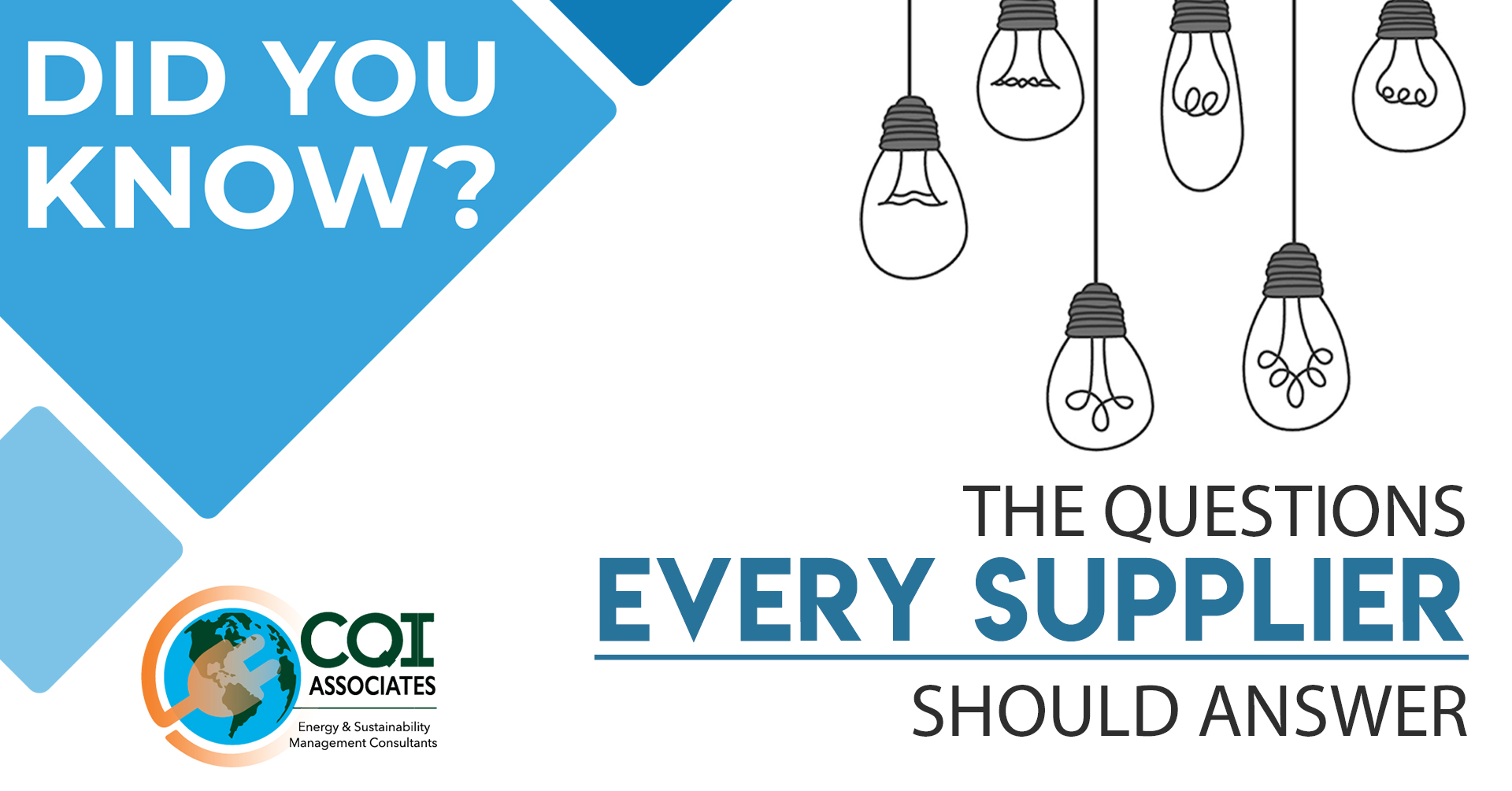 Questions You Should Ask Your Supplier
The DRCC and CQI Associates pride ourselves on being extremely transparent in regards to our energy program.  As competitors enter the marketplace, there are several questions your supplier should be willing and able to answer.
Will I be charged termination fees? What you don't want to hear: We recommend you terminate your current contract and sign up with us. You will not be charged an Early Termination Fee (ETF) according to Ameren.
The Facts- Illinois regulations and Ameren tariffs do not prohibit suppliers from charging an early termination fee if a signed contract is terminated prior to the agreement end date. Regulations state the termination fee for a small commercial account with annual usage below 15,000 kWh per year is limited to $150 per account.
What you should know- Best ethical practices followed by suppliers and licensed energy consultants/brokers is not to recommend terminating a signed contract.  The impact in most cases do not result in being financially beneficial and can impact the business' credit.
Am I receiving a fixed rate? If they say yes, thoroughly review your contract. Some will present you with residential rates instead of business rates.  Some representatives try to hide the fact your contract is on auto renewal…MONTHLY.  With a monthly automatic renewal, you are authorizing the start of a new 30-day contract at the new rate.  This may work for a couple months, but more than likely will lead to a major increase in rate over the next several months.
Are you a Multi-Level Marketing Company? What you don't want to hear: We will pay you for each referral who enrolls.
What you should know: This is a sign the offer is benefitting the seller at the buyer's expense.

The Chamber of Commerce understands it can be hard to weed through the specifics of an Energy Co-op.  We are always more than willing to walk you through it, along with CQI Associates, to make sure you fully understand our commitment. Before signing up with another supplier, please call us and let us help you.
Being a part of the DRCC Energy Co-Op is being a part of the community.  Members helping members!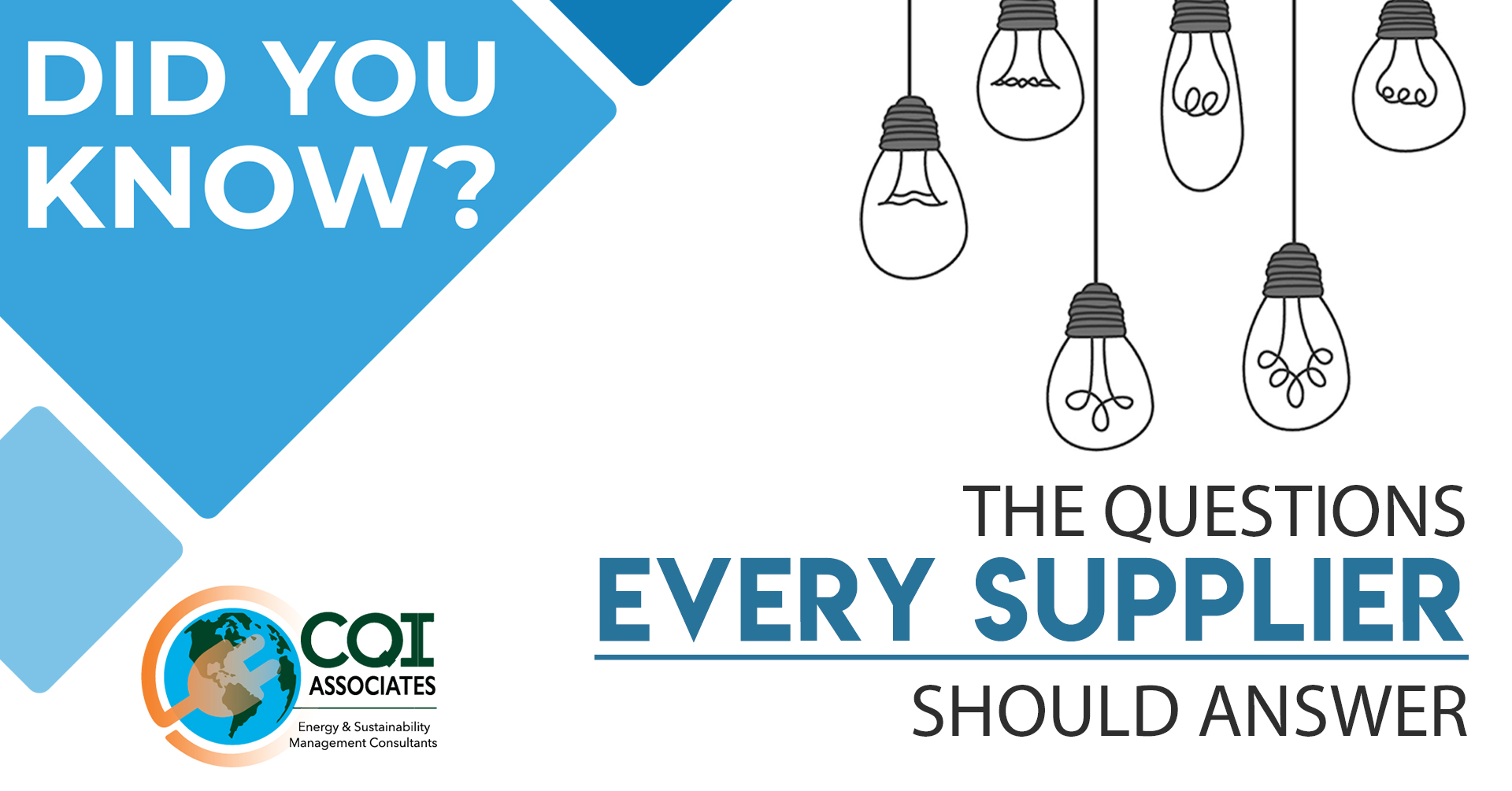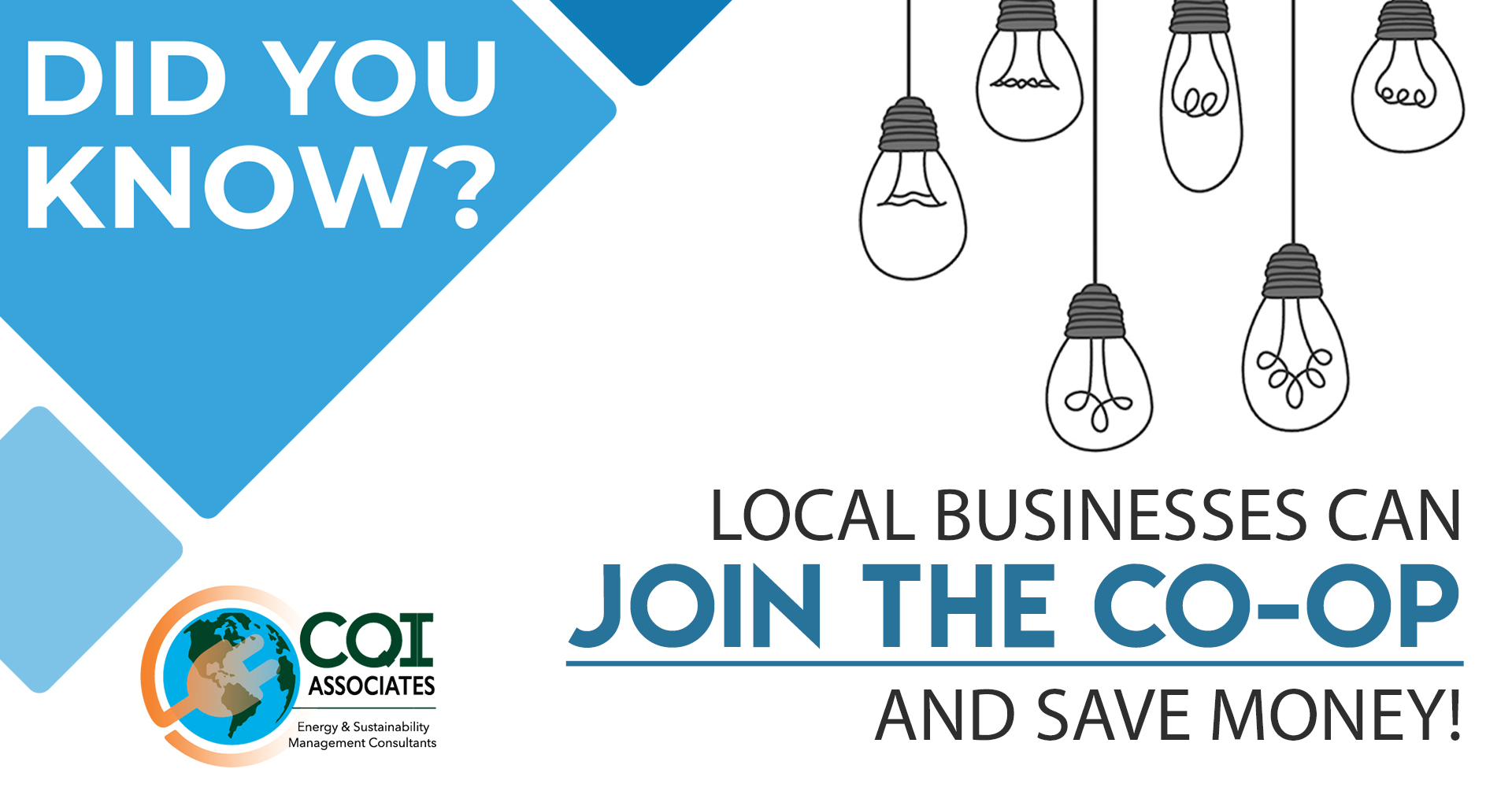 Join the Co-op Today!
The process to enroll in the Chamber Energy Co-op, facilitated by CQI Associates, is simple and easy.  After meeting with a Chamber representative and/or CQI, there are just a few things necessary to join.
Gather past energy bills
Sign a Letter of Authorization (LOA.) This gives us permission to review your current energy usage and is required for both your protection and ours.
Review the proposal and fixed rate provided by CQI & Associates.
Sign the contract (12, 24, and 36-month FIXED rate!)
Watch your savings accumulate!
For more information on the process of enrolling in the Chamber Energy Co-op program, contact us directly at 217-422-2200.