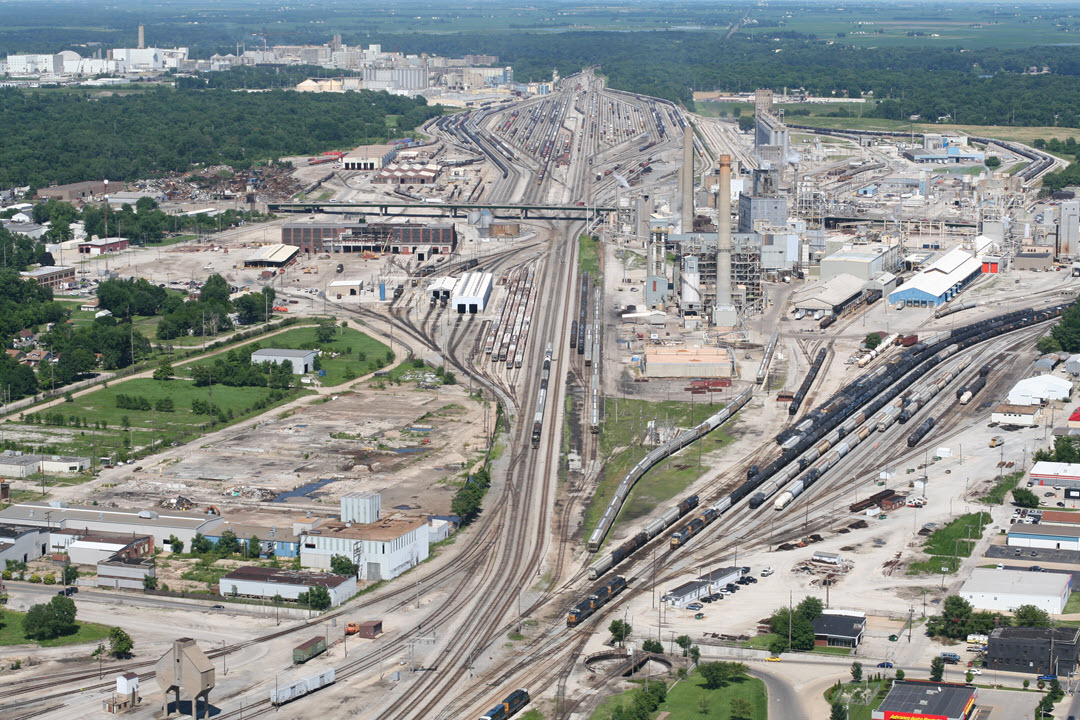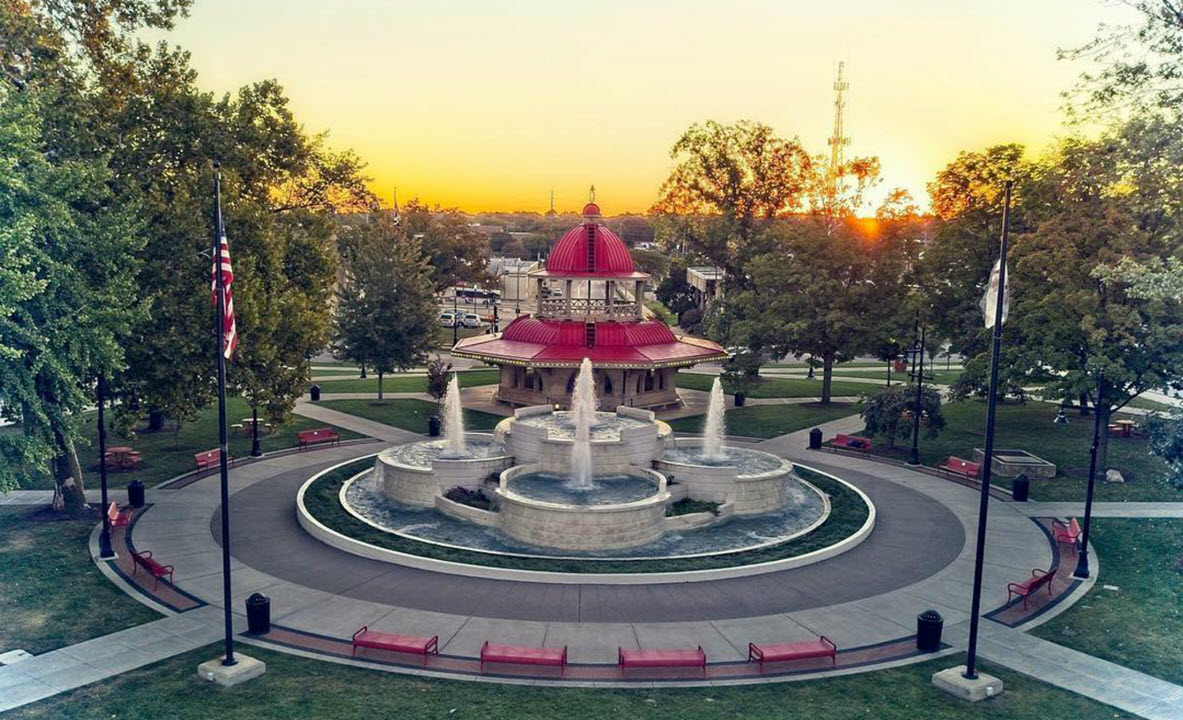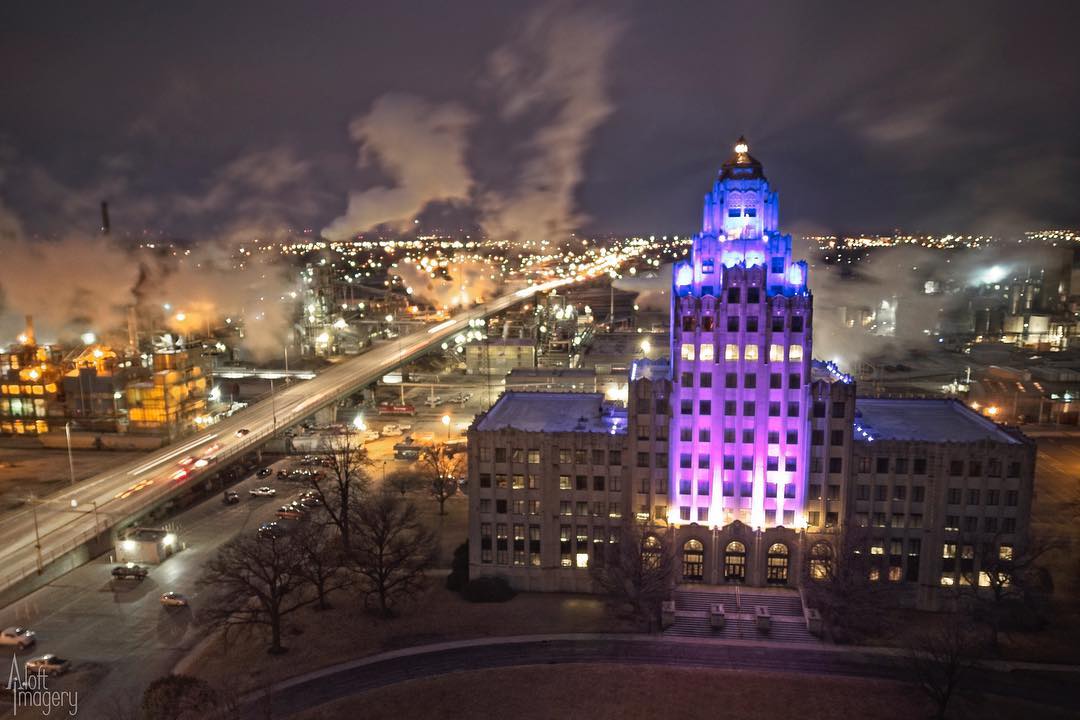 Updates 9/15/20
The Business Interruption Grant (BIG) program is a $636 million program developed by Governor Pritzker and the Illinois General Assembly to provide economic relief for small businesses hit hardest by COVID-19.BIG leverages federal funding provided by the CARES Act to help offset COVID-19 related losses for Illinois small businesses.
Applications for a second round of funding are set to go live September 17. A total of $220 million will be made available for small businesses of all types in Illinois.
Model Sexual Harassment Prevention Training Program
The Illinois Department of Human Rights (IDHR) was charged by Public Act 101-0221 (commonly referred to as the Workplace Transparency Act) to develop and release a model Sexual Harassment Prevention Training program for Illinois employers.
32nd Annual Chamber Golf Outing
Watch the video to see how much fun we had, who our great sponsors are, and who won!
CQI Associates Energy Co-Op has leveraged the combined purchasing power of over 140 Chamber member businesses, along with several hundred Illinois chamber businesses, to negotiate reduced energy rates to help bring down business costs, providing budget stability with a fixed rate..