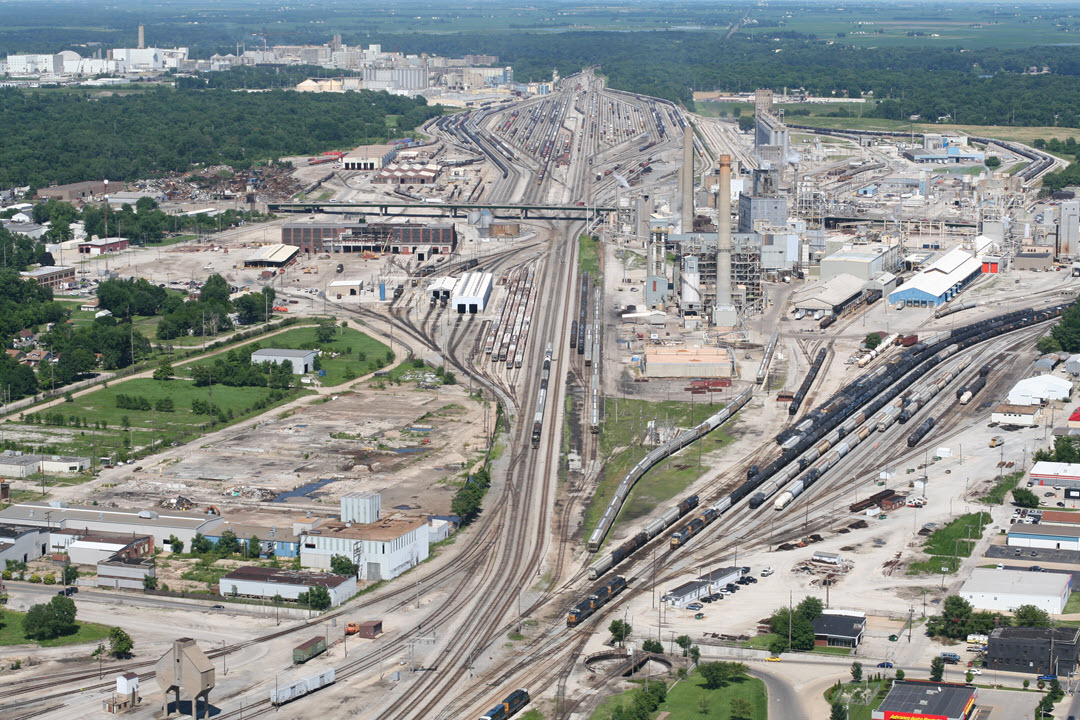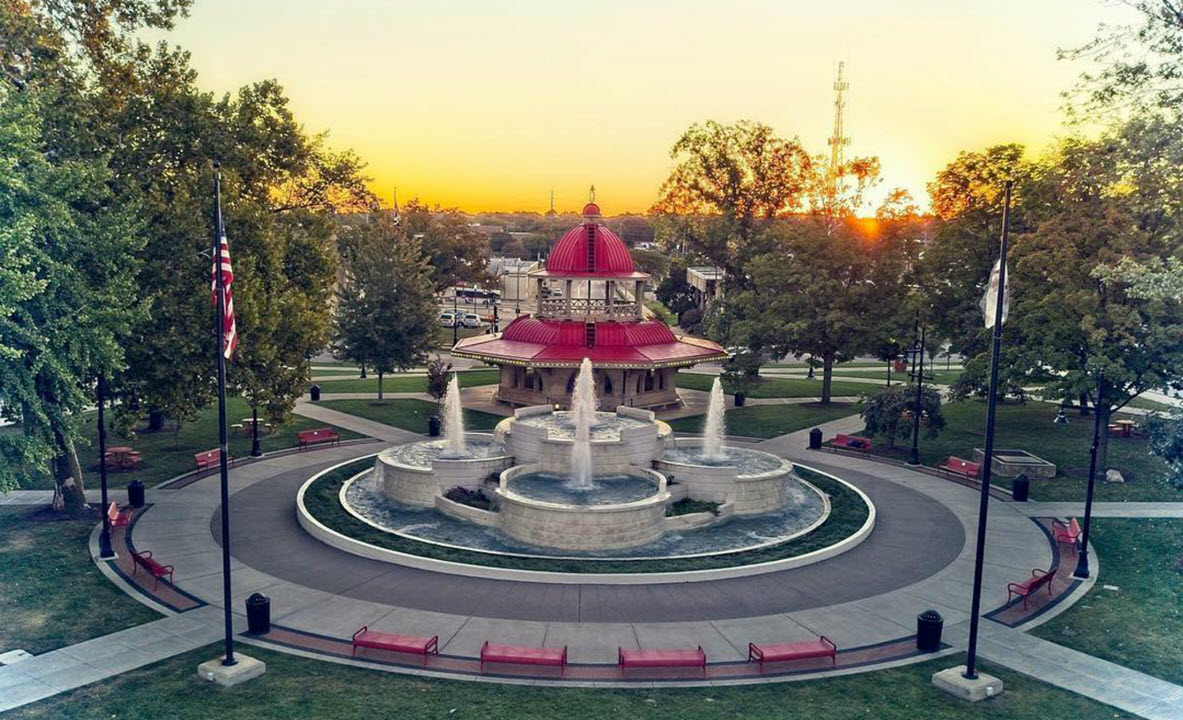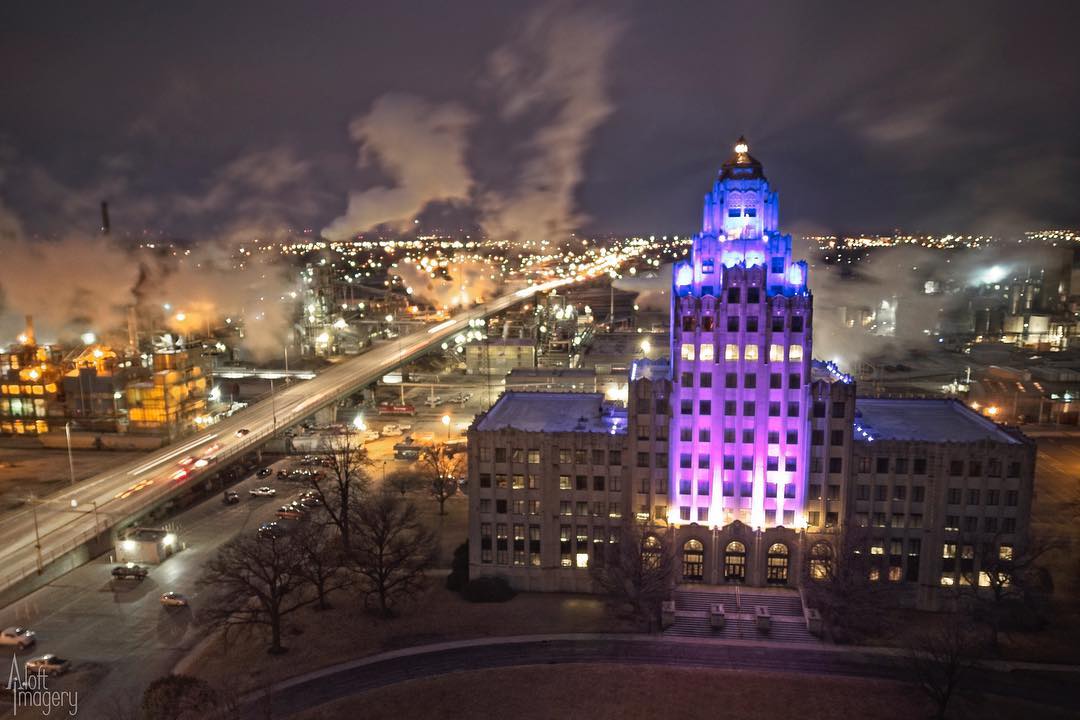 We're releasing new episodes of Foodie Friday every week.
Crawford's Pizza & Pub in Maroa, Mt. Zion and Moweaqua is a family-owned restaurant chain, which has been dishing out slices of your favorite pies for years! Watch to see how they make their famous pizzas and learn how they started out!
We only have 3 more episodes left in this season, so stay tuned to see all of the delicious food Decatur has to offer!
Thanks to our sponsors: Enbridge and Ring Container Technologies!
Chamber Awards 2020
This year, we released the winners of our annual Chamber Awards over social media. We even added a couple of new honors.
Watch this video to meet our champions:
Part of Tools for Business Success Series
Wednesday, July 21, 2021
9:00 A.M. - 10:30 A.M. CDT
Thursday, July 22, 2021
1:00 P.M. - 2:00 P.M. CDT
Thursday, July 27, 2021
10:30 A.M. - 12:00 P.M. CDT
---
Click here to learn more
about our programs:
Annual Chamber Meeting
Watch the video to see what a great year the Decatur Regional Chamber had!
Thank you to all of our members!