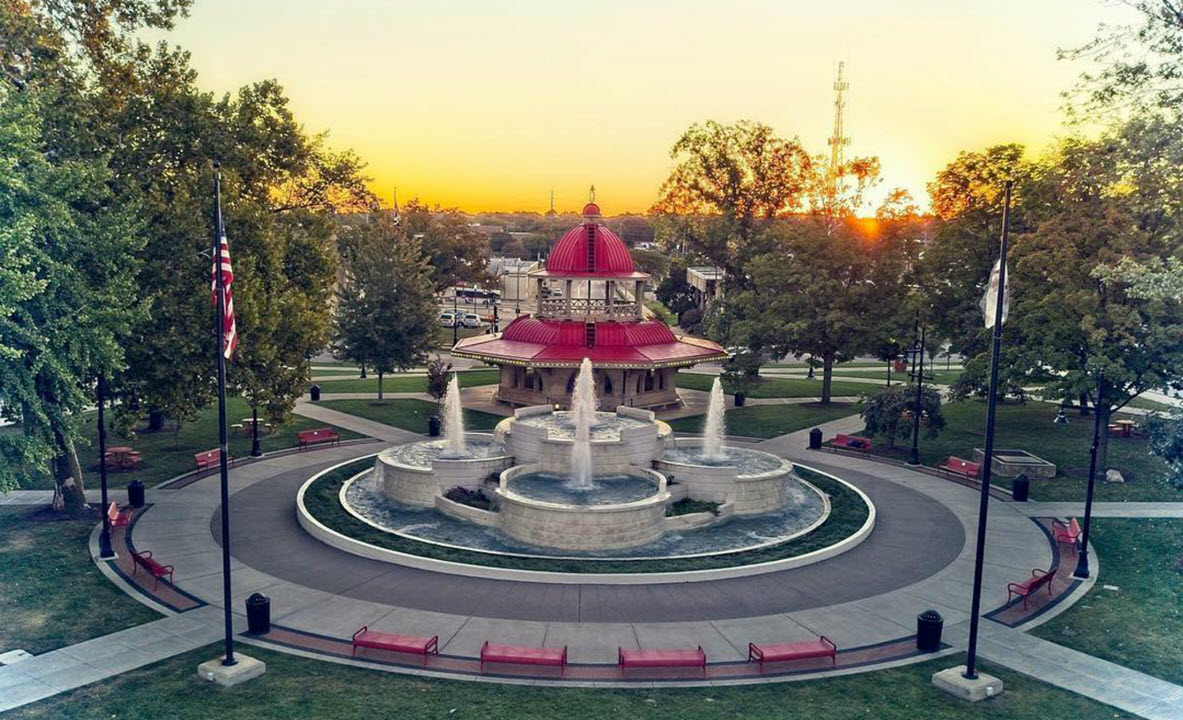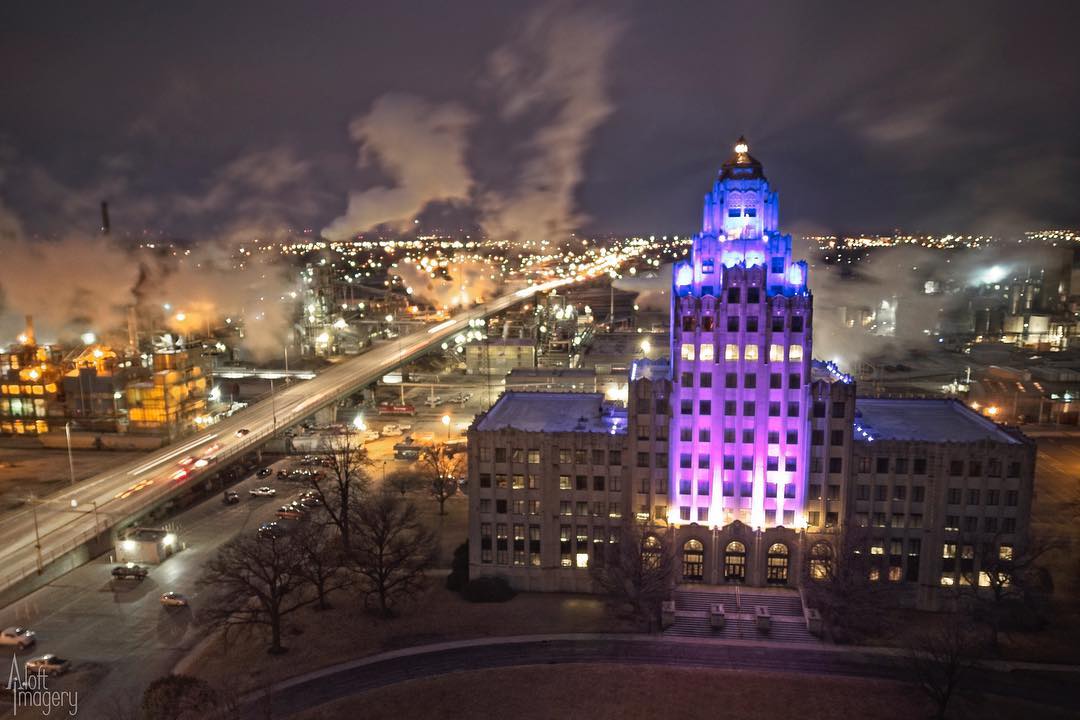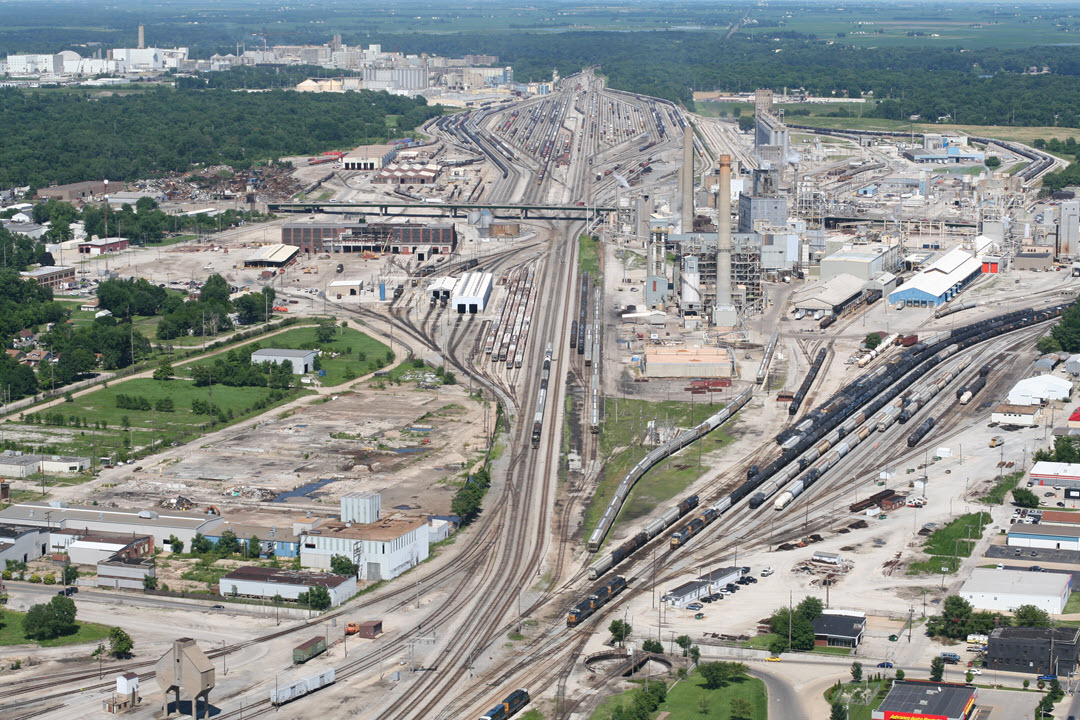 Annual Chamber Report
As your Chamber, we recognize the challenges our businesses are continuing to face throughout the COVID-19 pandemic. As the voice of business in the greater Decatur area for over 134 years, the Chamber has continually maintained focus on its mission.
We present this past year's accomplishments and the positive results which add value to your membership.
Well, it's time for the season finale of Foodie Friday!
Diggity Dawgs is a new food truck in Decatur that's serving all sorts of gourmet, all beef hot dawgs and burgers. Watch to see how they make The Big Mac Daddy!
Thank you to everyone for tuning in to this season of Foodie Friday! We hope to have another season next spring.
Thanks to our sponsors: Enbridge and Ring Container Technologies!
Chamber President Mirinda Rothrock recently discussed the impact of remote work on Decatur businesses as a guest on the "In Session with Illinois Senate Democrats" podcast.
State Sen. Linda Holmes (D-Aurora) moderated the conversation, titled "The New Way of Working," with state Sen. Doris Turner (D-Springfield), Paula Schmidt (President, Geneva Chamber of Commerce) and Chamber President Rothrock as they discussed how remote work has impacted the local business economy and the new ways of working post-COVID-19 including zoom culture.
Each episode of "In Session" features two to four caucus members with a different member serving as the moderator each week. "In Session" is available on Apple Podcasts, Spotify and the ISDF website.
Thursday, April 21st
11:30 a.m. - 12:00 p.m.
---
Click here to learn more
about our programs: